News & Actions
All the latest offers from our shops as well as news about events and promotions.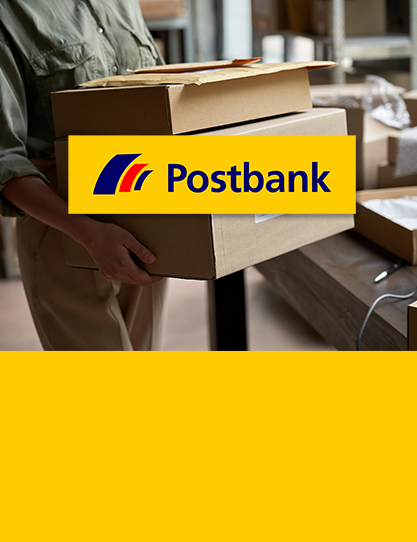 News
Postbank will open its new branch in Nordhorn, Hagenstraße 10 (Vechte Arkaden) on Wednesday, July 12, 2023.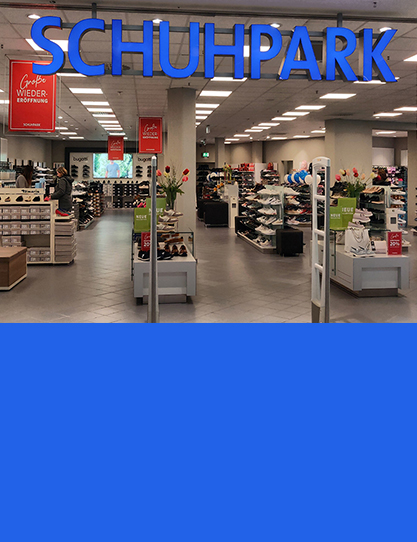 News
There is now a Schuhpark on the former BlueBrixx area! Schuhpark stands for the largest variety of brands in reliable quality for the whole family.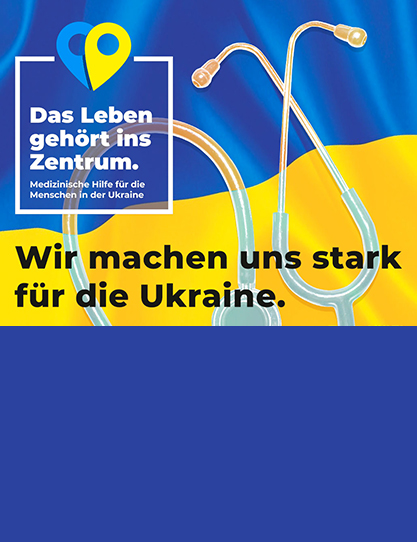 News
We at the Vechte Arkaden would also like to help and are asking for donations for this campaign through this post.